ADVETI Business Development Unit (BDU) will have the responsibility to interact with all other ADVETI units as well as local community and work very closely with a broad spectrum of industries, businesses, government offices, banks etc. in areas of initiating, managing and marketing ADVETI training programs. This unit will be the focal point in ADVETI for all training activities. ADVETI Business Development Unit is capable of designing and delivering any corporate tailor made training program all business & industry sectors would like to train their associates on. ADVETI is professionally capable of designing the program that you desire based on international standards and local accreditation.
BDU is a service-oriented department for ADVETI, Its main purpose is to ensure that ADVETI training programs positive image is well maintained within its community and to communicate ADVETI messages as effectively as possible.
The mission of is to maintain and develop the existing partnerships of ADVETI and its community which interns support ADVETI training mission. This unit aims to provide a quality effective services to its community.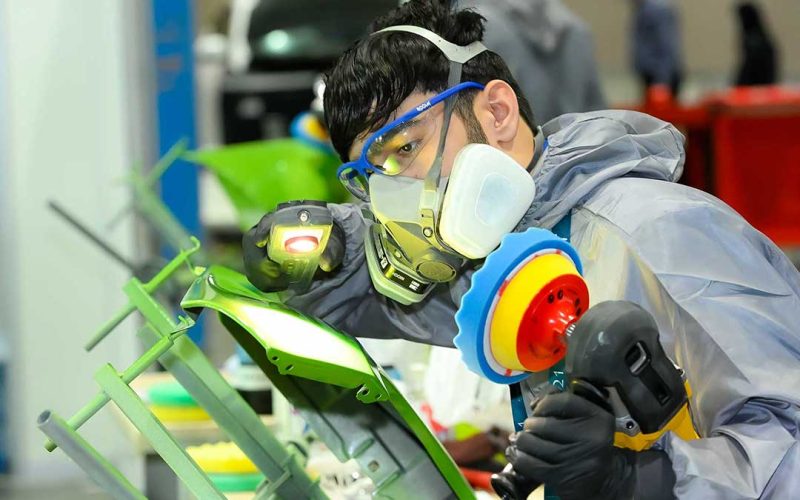 The main objective of the BDU
Promote the image and increase the awareness of ADVETI Training activities.
Develop ADVETI training profile.
Enhance and promote positive relations with ADVETI community.
Provide quality communications, support and services for all ADVETI activities.